Welcome to our Buy Local Directory
Taste our cultural heritage through the food of our farmers and see it in the works of our artisans, all while supporting our local economy!
Interested in finding a farmers' market near you? Developed by the National Farmers Union of New Brunswick in partnership with the provincial government, the Map of NB Farmers' Markets is an excellent tool to help you buy locally. Printed copies of the map are available in limited quantities at all farmers' markets, as well as tourist information centres throughout the province.
All the information found within the Map of NB Farmer's Markets can also be found within the BuyLocal NB directory above. Try searching for "Farmers' Market – Marché Agricole" in the search bar, or select the "Farmers' Market – Marché Agricole" category on the right side of the map.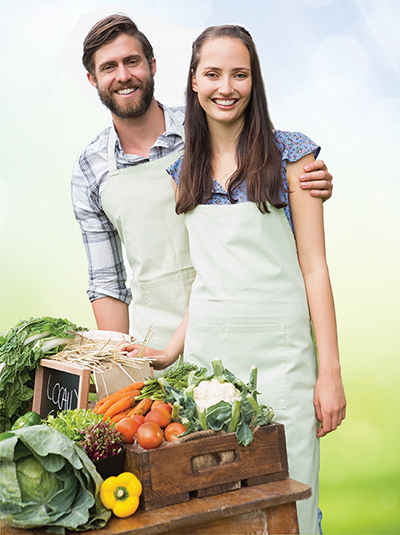 Focus on Buy Local NB Producers:
Are you interested in adding your business to our directory? For step-by-step instructional videos, check out this link.